General Information
RAIN or SHINE,
you can enjoy ANYTIME here in Okinawa Zoo & Museum!
Okinawa Zoo & Museum, located in the central area of Okinawa Island, Japan, is a complex interactive facility that combines a zoo and a children's museum. It is based on the concept of "Enjoy Experience and Learning!"
ZOO AREA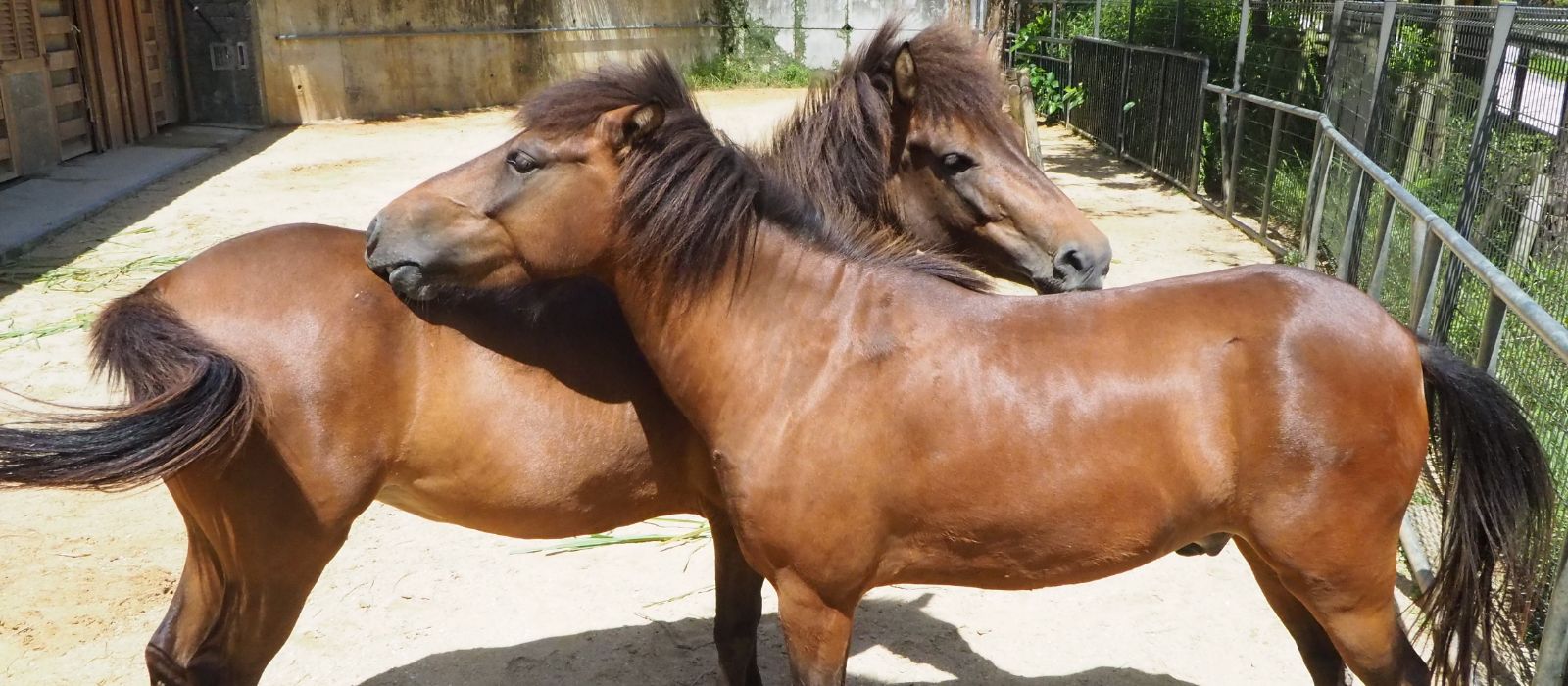 As the Japan's southernmost zoo, our goal is to become the most unique zoo in the country. We take advantage of this semi-tropical marine climate to provide a suitable environment for our animals and create engaging exhibits. Here is home for approximately 1000 animals, about 150 species!
Okinawa is sometimes referred to as "the Oriental Galapagos," due to its abundance of endemic wild animals living in the unique ecosystem. Additionally, the region boasts a distinctive culture that has been nurtured throughout history with local livestock animals such as horses, pigs, and goats. Our mission at Okinawa Zoo & Museum is to conserve these endemic wild animals and local livestock animals. Moreover, we exhibit animals not only from main island of Japan but also from all over the world.
WONDER MUSEUM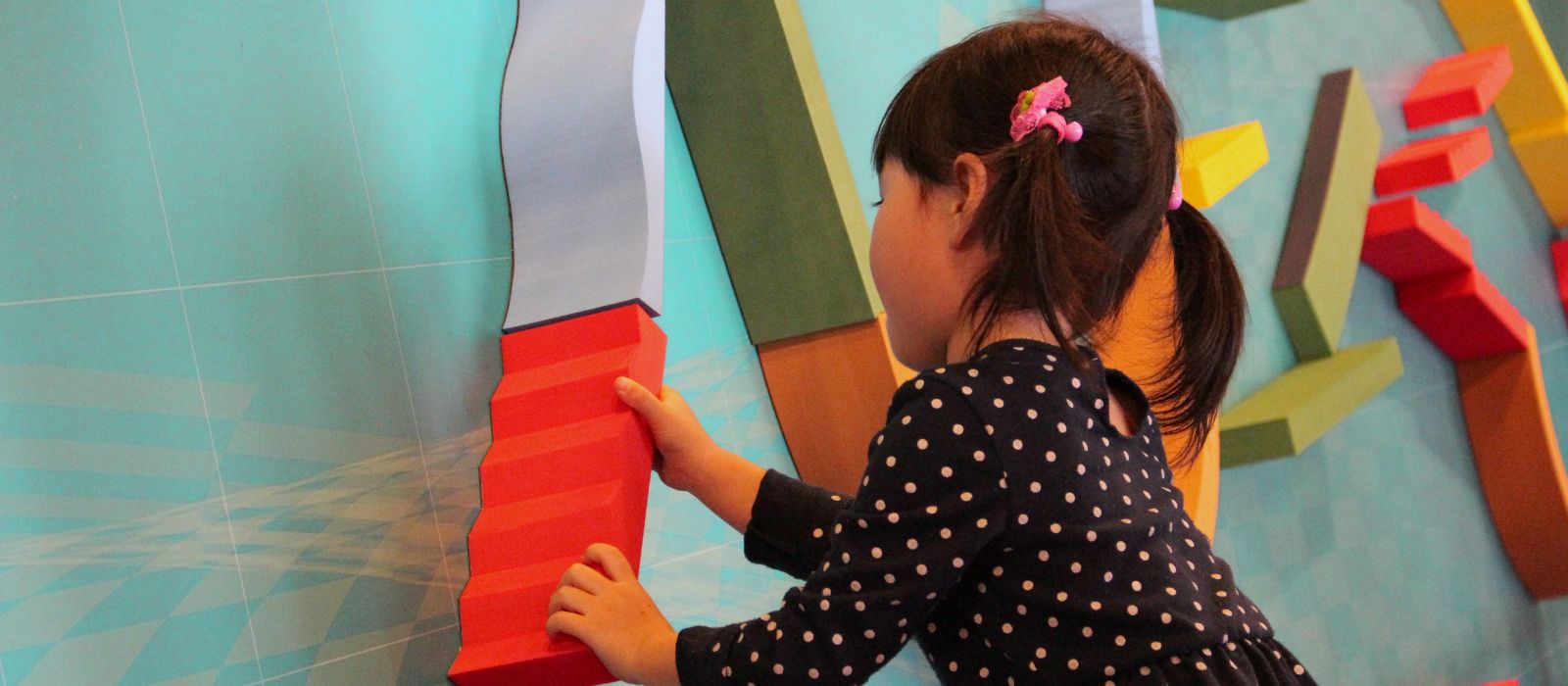 There is the only one children's museum in Okinawa, called "Wonder Museum." Based on our concept "Understanding and Creation begins in Wonder," we offer numerous hands-on exhibits and workshops in three categories "Science," "Philosophy," and "Art." This indoor facility is perfect for both rainy days and extreme hot days!
PARK ZONE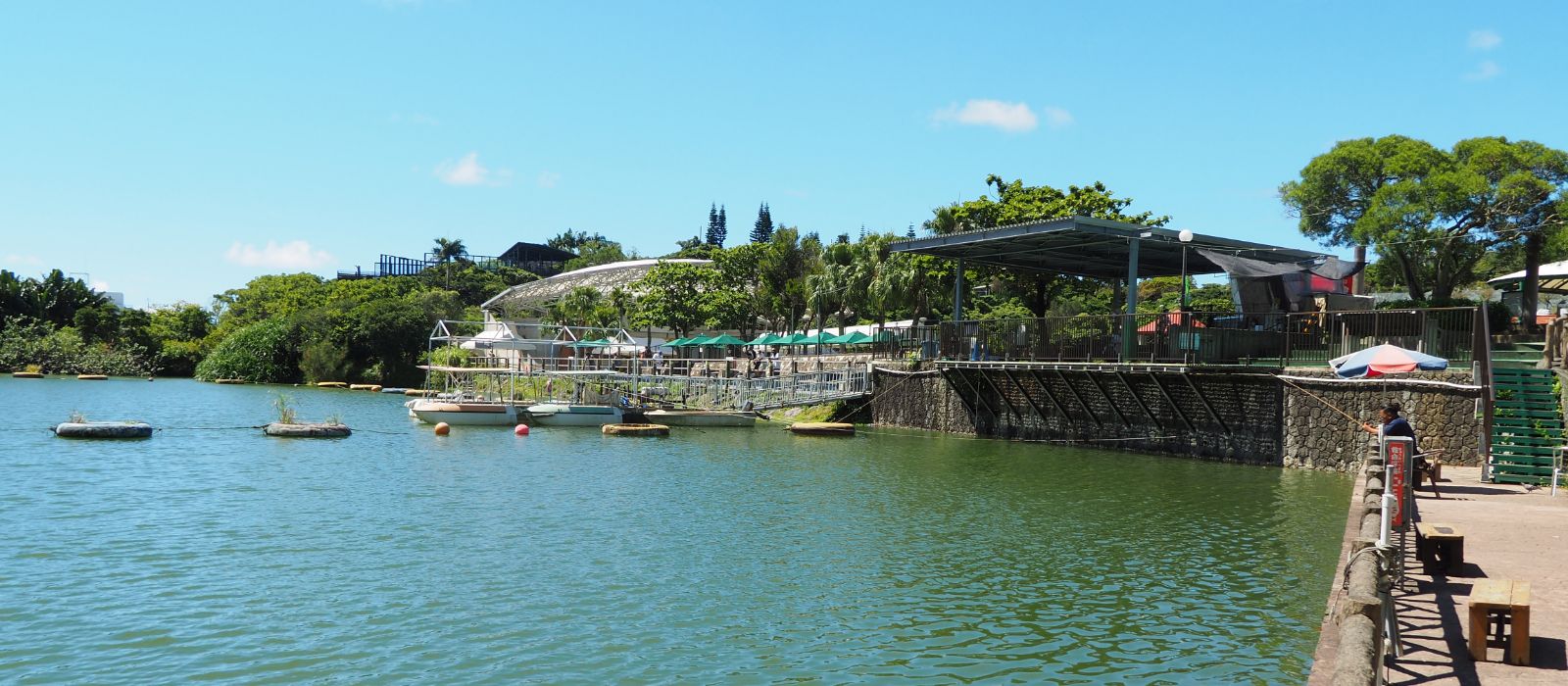 Inside the park, there are beautiful gardens where you can sit down and relax, which are great for your leisure time. There is also a fishing pond and "Ride Park," with go-karts, carousel, and a mini train, which are popular among families. Additionally, "Furusato Garden," a registered National Tangible Cultural Property, offers you the opportunity to study how traditional Okinawan houses were built. With a variety of attractions, you can easily find your own way to spend a delightful day!
THE MAP OF OKINAWA ZOO & MUSEUM
Enhance your visit to Okinawa Zoo & Museum with planning your trip with this map and make your experience even more exciting!
OPENING HOURS AND DAYS CLOSED
Opening hours
Summer Time (April to September)
9:30 a.m.- 6:00 p.m. (The last admission is 5:00 p.m.)
Winter Time (October to March)
9:30 a.m.- 5:30 p.m. (The last admission is 4:30 p.m.)
"Wonder Museum" will be closed 30 minutes prior to the zoo closing.
Some animals will go back to off-exhibit areas before the zoo closing.
Regular closing day
Tuesdays & December 30th, 31st, January 1st
We are open on Tuesdays if it is a public holiday according to the Japanese calendar. In this case, we will be closed the following weekday.
No closing day during school vacations
ADMISSION FEES
Entrance fee
Students
(Junior high and high school)
200 yen
Children
(Age 4 to elementary)
100 yen
Annual pass
Students & Children
1000 yen
*Annual pass is only valid to be used by the purchaser, for one year from the date of issue.
Group Discount (more than 20 individuals)
*Groups are required to book in advance. Please make a reservation here.
WONDER MUSEUM entrance fee
Students & Children
100 yen
ACCESS & DIRECTIONS
MAP
Map code
Via CAR
Three parking areas are available for 700 cars. Please note that during Japanese national holidays and special events, a high volume of traffic is expected.
*50 minutes from Naha Airport by local roads
*20 minutes from Naha I.C. to Okinawa-minami I.C. by Okinawa Expressway
*10 minutes from Okinawa-minami I.C.
Via BUS
*1 hour from Naha bus terminal to Nakanomachi bus stop ( for bus #23, #27, #31 and more)
*15 minutes walk from Nakanomachi bus stop
FACILITIES & SERVICES
For Guests with disabilities
Free rental wheelchairs are available at entrances.
Priority parking, wheelchair-accessible rooms, and multipurpose restrooms with ostomate facilities are available. Please check the map here for their locations.
For Guests with small kids.
Rental strollers are available for 200 yen. Strollers are provided on a first-come, first-serve basis at entrances.
Baby care rooms are available for diaper-changing and nursing. Please check the map here for their locations.
SPECIAL EXPERIENCES at the ZOO
KWACCHI TIME
"Kwacchi" means "a feast" in the Okinawan dialect. Come and see how our animals enjoy their feasts!
Hand Feeding
Each animal has a different diet. Let's observe how they eat and enjoy their unique feeding habits!
Pony Rides
You can ride on horses, including the Yonaguni horse, one of the Okinawan local livestock animals. Experience the view from their back and feel their warmth beneath you!
ANIMAL PLAZA
Here is the place for you to study how to build a relationship with animals. Utilize all five senses and enjoy the experience! Please note workshops are conducted only in Japanese.
Be a good zoo guest!
We are glad you are visiting us! Here's how you can do your part to be a good zoo guest:
1. Please do not feed the animals
NOTE: You may feed the animals with feed purchased from the zoo, available at the exhibit.
2. Please do not shine a flashlight on animals
3. Use a gentle voice around the animals
4. Keep your hands away from the fence or the barrier
NOTE: If you accidentally drop your belongings inside the exhibit, please contact a zoo staff member.
5. Do not tap the glass
6. Pick up after yourself
Thank you very much for being a good zoo guest!
We hope you enjoy and have a wonderful time in Okinawa Zoo & Museum!